Training Programs
Peak Athletic Performance training programs are designed to help athletes of all ages and talent levels who are looking to increase:  speed, agility, power, strength, conditioning, confidence, and more. Our programs are personally designed for each individual athlete to help them achieve their full potential. Let us help your athlete reach the top!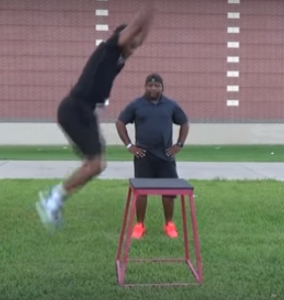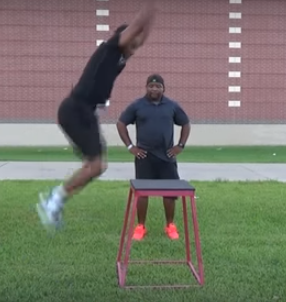 We have various training programs available. Developmental Training helps make a well-rounded athlete with a focus on speed, agility, and weight training. Speed Training focuses on teaching proper running form and acceleration. Strength Training will help make your athlete stronger, and it will reduce the risk of injuries. High School Performance Training focuses on power, stamina, flexibility, and speed. High School Combine Prep Training will get your athlete ready for combines and other events where colleges may scout and recruit them.
To contact us about scheduling a training session, be sure to go to our Contact page!