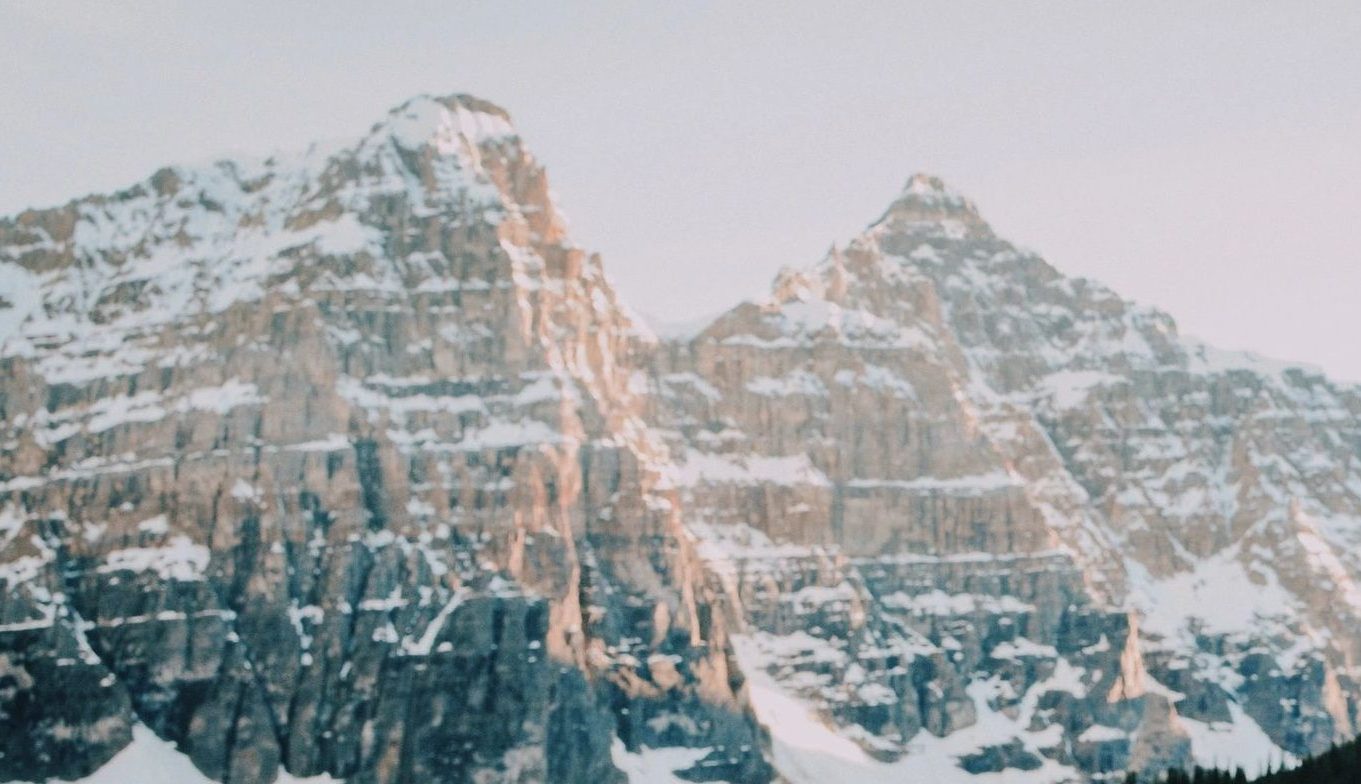 Mission
Peak Athletic Performance is committed to the development of the athlete, with the intention of maximizing their potential while reducing the risk of injuries. The training will provide the athlete the structure required to perform at the optimal level of play and be successful on and off the field.
Peak Athletic Performance Training is created to help athletes achieve their goals and reach their full potential in their sport. When you approach human performance training, it is about your mindset.
Speed & Sports Performance Specialist:
Training Philosophy:  "Don't count the hours, make the hours count"
Favorite Quote:  The harder you work, the harder it is to Surrender!    
I am the founder and director of Peak Athletic Performance, I have a Bachelor of Science Degree from Texas A&M University (Kingsville) in Kinesiology with a minor in Health Nutrition. In my 17 year journey with performance training, I have trained athletes of all skill level and athletic ability, from youth, high school, and collegiate to professional level training.  With my knowledge and experience in Speed Development, Agility Training, Power (Explosion) Development, Injury Prevention (Flexibility), and Strength and Conditioning, I have found that the athlete's confidence improved. As a former high school and collegiate athlete, I feel I am able to help athletes reach their peak conditioning.
During my 17 years, in performance training, 15 years was spent with Velocity Sports Performance. As a Performance Specialist, l learned the concept in speed training and acceleration, and developing strength for speed-power in athletes.  During my time at Velocity Sports Performance, I was able to learn from some the best speed coaches around- Tom Shaw, Matt James, and "Loren Seagrave" World Renowned Sprint Coach and founder of Velocity Sports Performance Centers.
Other Coaching Duties:
*Catholic Diocese Houston/Galveston   16yrs. Athletic Director, P.E. Instructor, and Coach all sports
*Velocity Sports Performance Coach   Skyline Volleyball 16 yrs. Houston/Spring, Texas
*Texas A&M University (Kingsville) Football Student Asst. WR, RB,
*St. Pius X. Catholic High School   (WR Coach)
*St. John High School (D.B. Coach)
*St. Thomas Catholic High School (RB, DE Coach)
*New Balance:  Area Code Baseball Training
*Nike Spark Combine Testing
*Nike Football Training Camp  ( WR, Performance Training)
*Sound Body/Sound Mind Football Camp (Houston)
* Athletic Republic Sports Performance & Wellness Facility (Woodlands)   (Speed & Sports Performance Specialist)